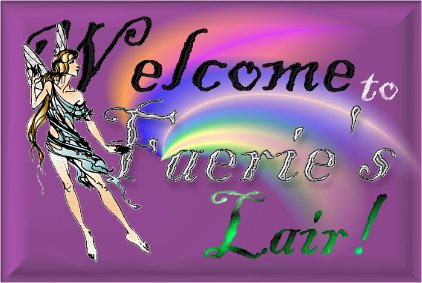 This is the place where you can find Everything you ever need to know about Magick, Witchcraft and Paganism!

Just Click --->HERE<---
SPDisclaimer*:
"We're not evil,
we don't sacrifice anybody to anything or anything to anybody,
we don't really turn people into toads.
Now please, go and persecute some other people!"
Real disclaimer to this site - read the "Disclaimer Page"